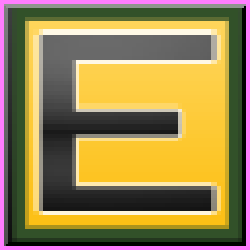 Top Droppers Of October 2009
I like to give a BIG THANKS to the TOP Droppers of October, for taking the time to visit my site and a Big Huggs to all.  EntreCard has gone through alot of change recently and it has boost my visitor rate up.  Thanks EntreCard.  So here are my friends Top Droppers of October.
Meow Diaries: All about Mariuca and her three adorable fluffy cats!
atenean101 @ Blogspot: A personal blog which includes articles and other write-ups that I have personally written and edited which accounts all my random thoughts about all things that interests and concerns me. Basically it's just about everything under the sun…
Crimsonsparkle.net: The view from my window.
Photography by KML: Photography by KML features the fine art and stock images of photographer, Kathy Libby. KML specializes in Landscape and Nature photos. The stock photos include concepts, food, backgrounds, abstracts, sports, architecture, transportation, and people.
Winesworld's blog: Winesworld is a friendly wine guide for amateurs, by amateurs. We will blog about travel in Scandinavia, food & wine and other Scandinavian ways of doing things.
Business Sphere: A blog on business advice, entrepreneurship ideas and consulting for business.
Wishing On A Falling Star: A freelance copywriter working from home. Loves cats, collecting perfumes & daydreaming! Writes about anything under the sun. From hobbies and food to love and life, Mariuca has it all!
Comatised: Dreaming in digital.
Juliana's Bits & Pieces: All about Gifts.
Mother by Design: Encouragement from a Christian perspective for mothers of all ages, and especially for those who are homeschooling and/or have several children.
If you haven't visit my listed friends, please check out their Blogs, alot of information and New things to learn.  Stop by and leave them a comment or 2.  Thanks again.