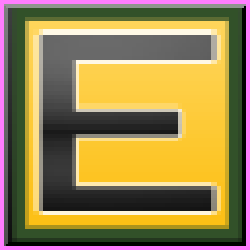 Good Afternoon Everyone, Hope that everything is going great.  I like to thank the people who visited me in the month of April and a special thanks to the "Top Dropper of Entrecard in the month of April".  Thank you for taking a couple minutes a day in your busy schedule to visit me.
My hubby has taken over in visiting everyone on Entrecard, while keep adding new content to my blog.  Here's the list of the Top Droppers.   If you haven't visited them yet stop by their blog and tell them "Hi" and left a comment or two.
Thank you again and we hope to see you next month as well.